Innoecho, the company behind Innorobo, Europe's leading event in robotics technologies, markets and innovations, has just closed the application process for its Call for Startups 2015. Held every year since the first edition of Innorobo in 2011, the Call for Startups gives budding robotics companies from around the world a helping hand and a chance to shine. A prestigious panel of international investors will select the 5 entrepreneurial ventures that will present their robotics projects at a plenary conference during the 3-day Innorobo 2015 event in Lyon, France.
Spot is a four-legged robot designed for indoor and outdoor operation. It is electrically powered and hydraulically actuated. Spot has a sensor head that helps it navigate and negotiate rough terrain. Spot weighs about 160 lbs.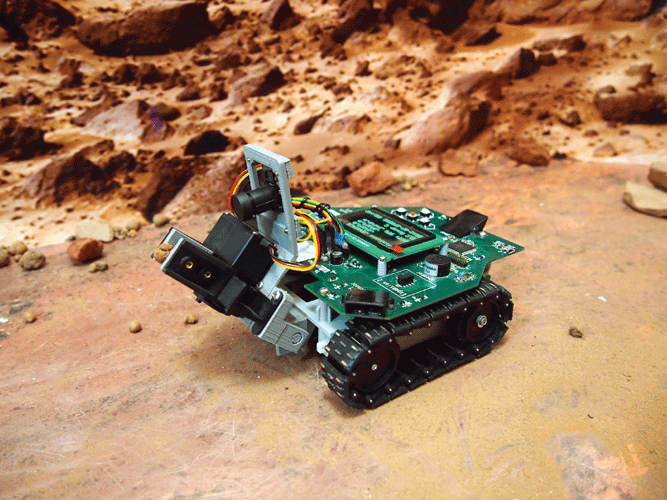 Creating the Jade Robot has been a remarkable journey for us. Follow the journey that led to one of the most innovative robot platforms for STEM education currently available on the market.