RoboKind robots are created with unparalleled technology that produces the most lifelike robots in the world. Meet Zeno R-25! He is a revolutionary humanoid robot that engages children faster than traditional therapy and intrinsically motivates them to learn. The goal is to augment traditional therapy by improving a child's ability to use social behaviors in natural contexts now and into adulthood.
RobotChallenge is an international championship for self-made, autonomous, and mobile robots taking place in Vienna (Austria) since 2004. Each year robots compete in different competitions – Robot Sumo, Line Follower, Air Race, Humanoid Sprint, Puck Collect and Freestyle . This year RobotChallenge in cooperation with Arduino and RS Components presents a new open source competition called: "Hack the Arduino Robot!".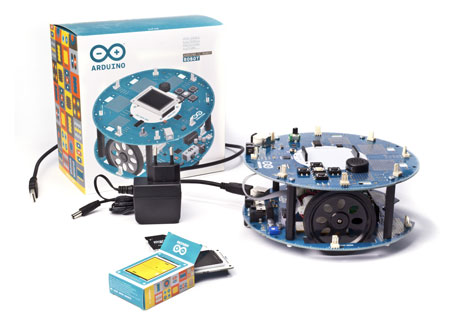 The ARM-Powered CUBESTORMER 3 robot has smashed the Guinness World Record for solving a Rubik's cube, recording a time of 3.253 seconds at the Big Bang Fair in Birmingham, UK.