Pololu Robotics and Electronics is having its biggest Black Friday/Cyber Monday sale yet, offering huge discounts on over 600 products, along with 11% to 15% off orders over $100! Save big on robots, programmable controllers (including A-Stars, Arduinos, Raspberry Pis, and mbeds), sensors, motor drivers, power supplies, LEDs, actuators, wheels, breadboards, wires, and more. The first doorbuster deals go live Wednesday, November 26, and the sale runs through Cyber Monday (December 1). For details, visit http://www.pololu.com/blackfriday2014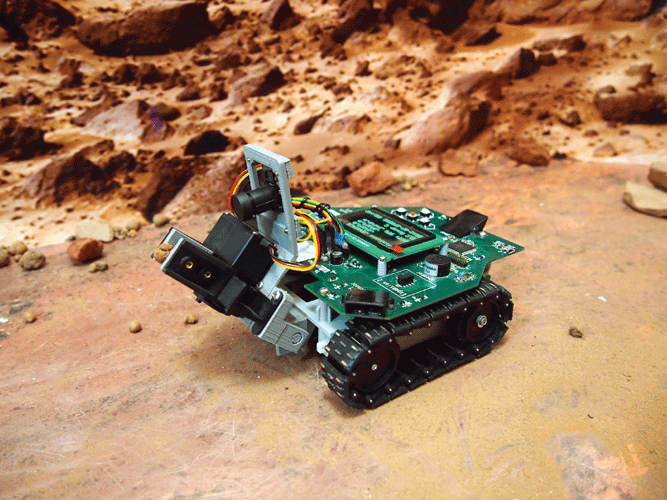 Creating the Jade Robot has been a remarkable journey for us. Follow the journey that led to one of the most innovative robot platforms for STEM education currently available on the market.
Every year, Thanksgiving is held at the Goodwin's residence with a little over 30 people in attendance. Mrs. Goodwin and her team always have an impressive spread for the family and friends that come over. However, there were "requests" by some family members to have a deep fried turkey rather than the traditional oven baked variety.