It's ParkerBot! was featured in the article "Animatronics for the Do-It-Yourselfer" by Steve Koci found in the September 2015 issue. Here is a video demo of ParkerBot sneaking around the neighborhood, getting ready to scare some kids!
The aim of the project is to create an open hardware underwater vehicle based on BeagleBone Black. The project will involve using the OpenROV code base and the APM, to provide autopilot capabilities. ROS will be used as a bridge (mavros) to interface with the APM. The project will enable hobbyists to get access to a low cost, easy to use and open hardware underwater vehicle platform with autopilot capabilities which they can modify according to their needs and requirements.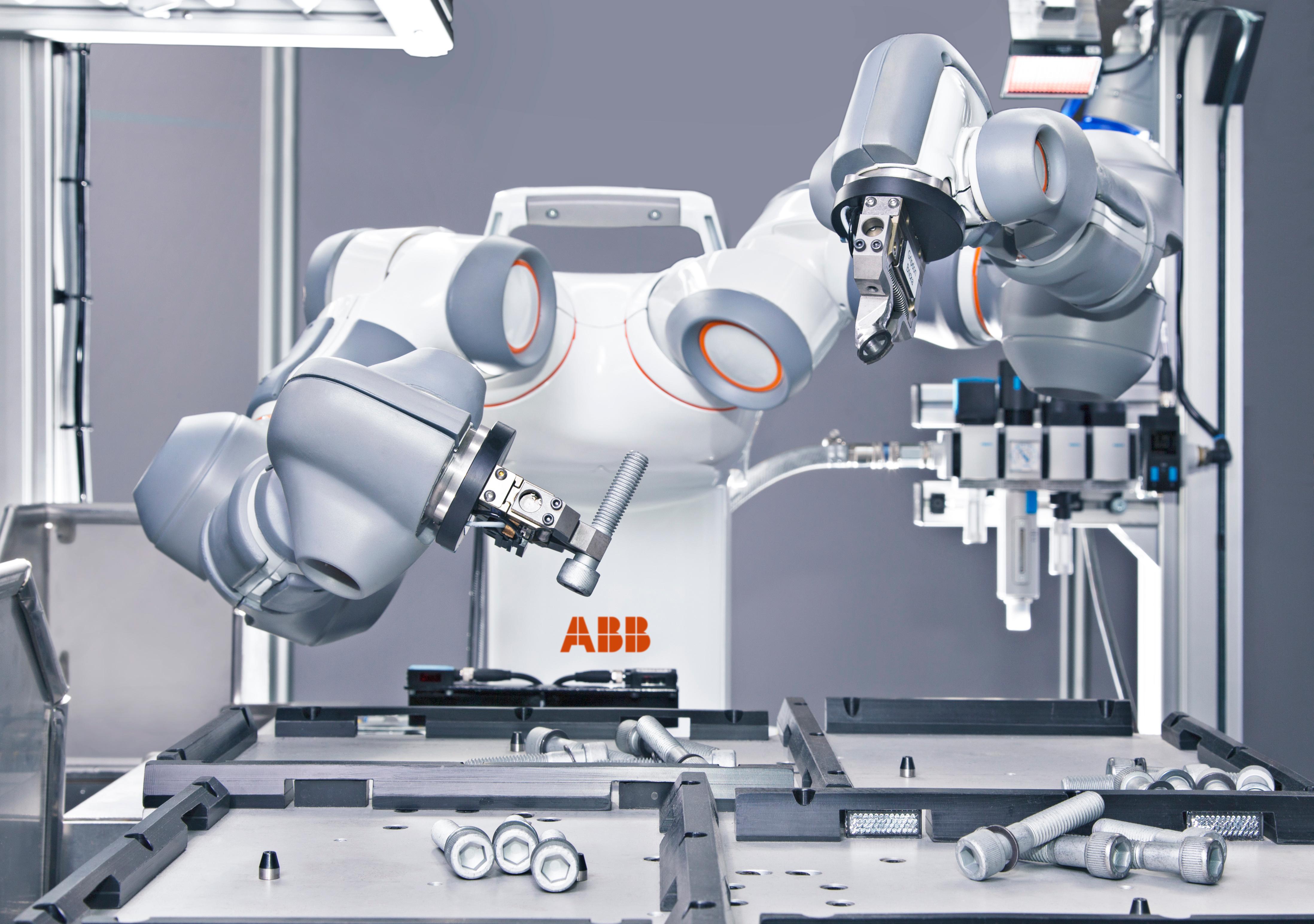 London, U.K. – 7 May 2015 – You live and learn, but robots do neither. Are you the one to change that? Innovation platform The IdeaHub is recruiting robotics innovators worldwide to take up a unique opportunity to pitch their ideas to world leading industrial robotics manufacturer, ABB Robotics.