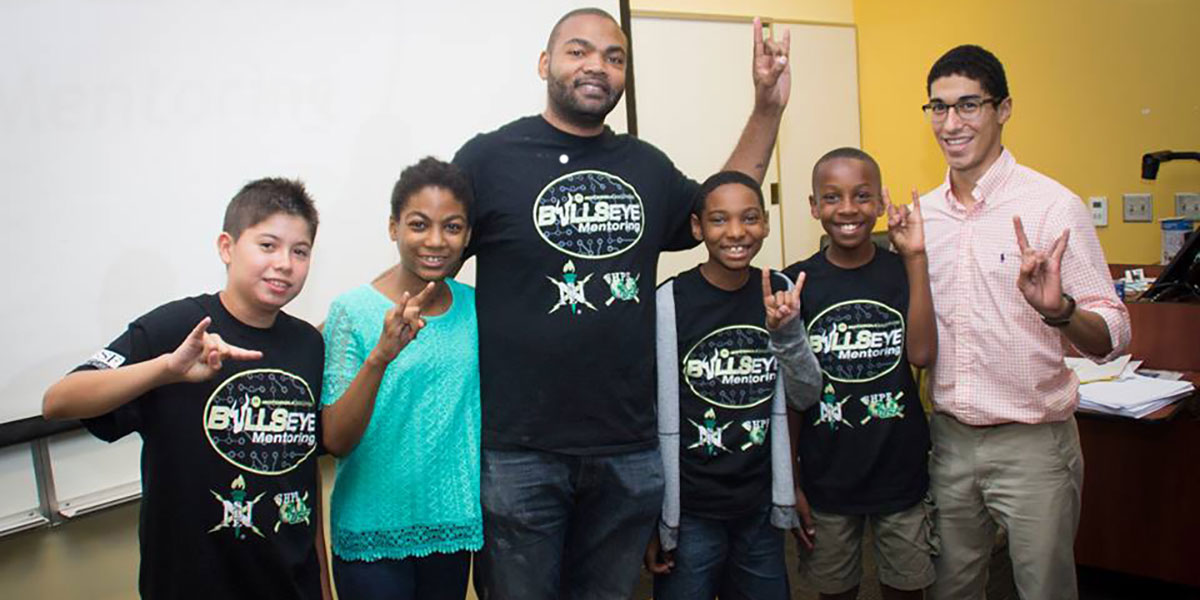 An engineering mentoring program at the University of South Florida is bringing STEM and real world learning to area youths by utilizing the TETRIX PRIME building system available from PITSCO.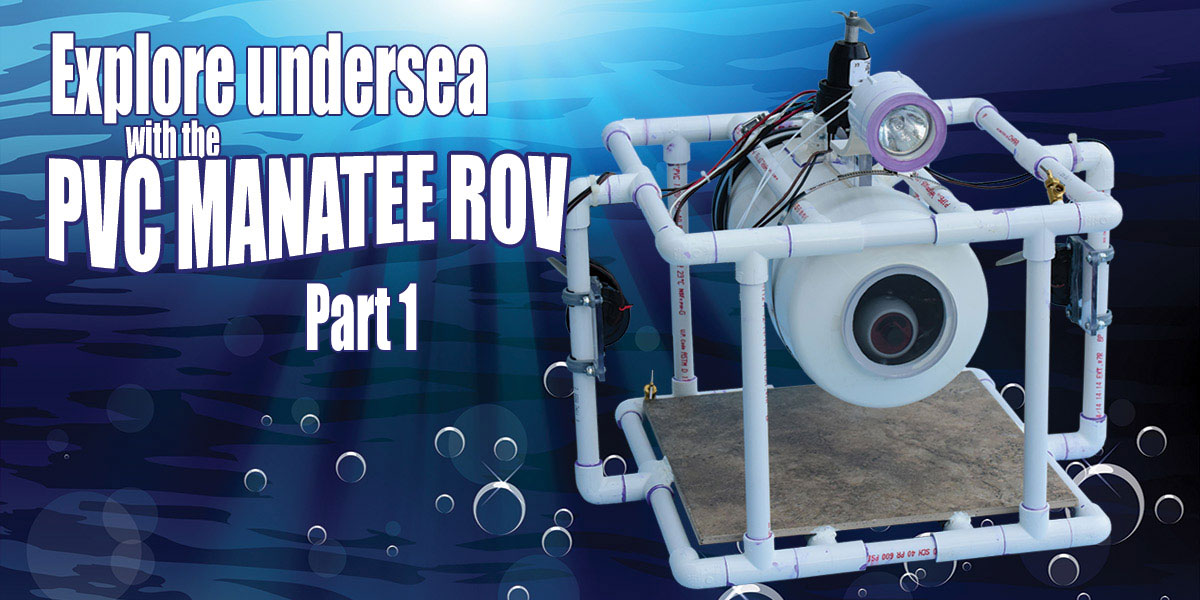 Living near the ocean opens up an opportunity to view and take video of underwater sea life – especially if you have your own ROV that is waterproof. Follow this short series to build your own underwater rover with easily acquired parts that can be assembled with basic tools.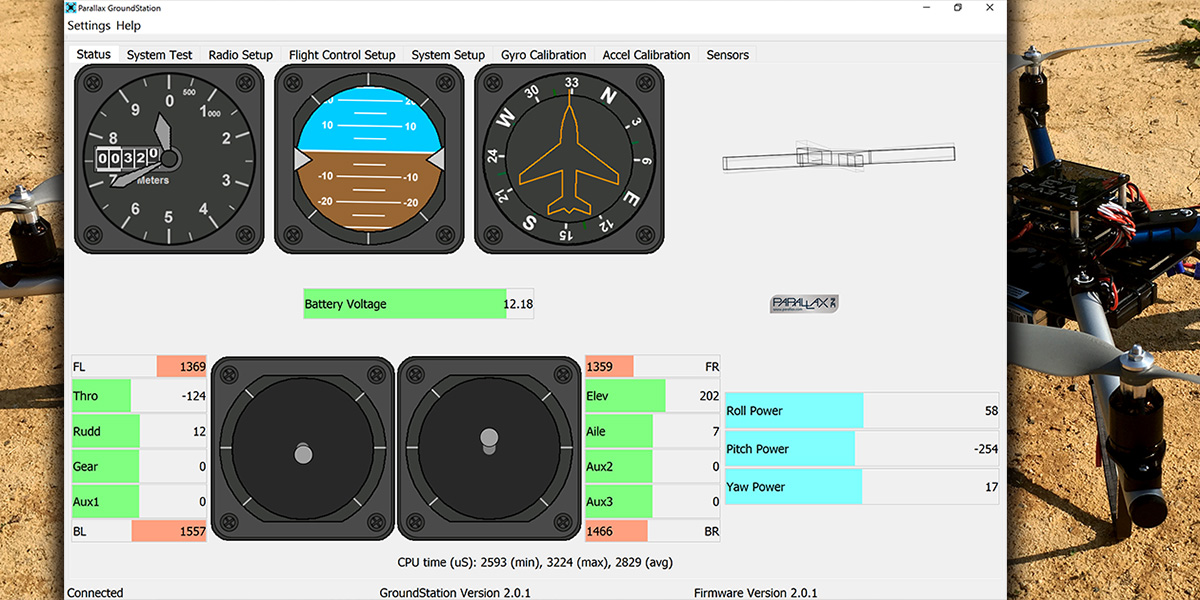 Pilots of regular aircraft have a panel of instruments that indicate important parameters such as the aircraft altitude, air speed, attitude, and engine system status. In this episode, we are going to add a telemetry kit to the ELEV-8 v3 to get real time aircraft data sent back to our tablet in the field.
---
---
---
---
---
---
---
The Official Webstore of
Nuts & Volts
and
SERVO Magazine
---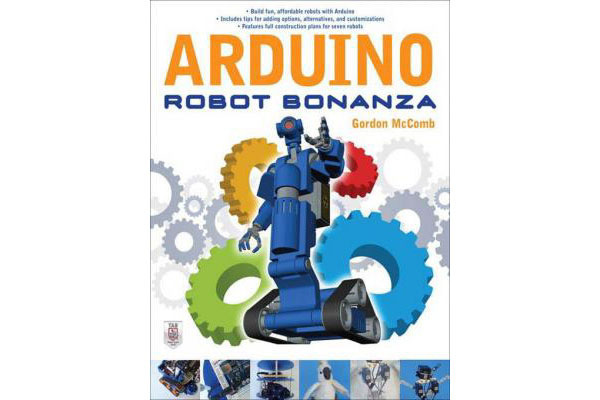 Build autonomous robots using ordinary tools and common parts. Learn how to wire things up, program your robot's brain, and add your own unique flair.
$29.95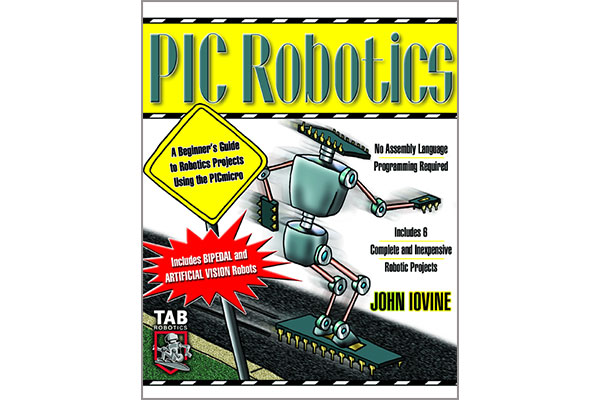 11 easy-to-build robots each with a PICMicro "brain."
$22.00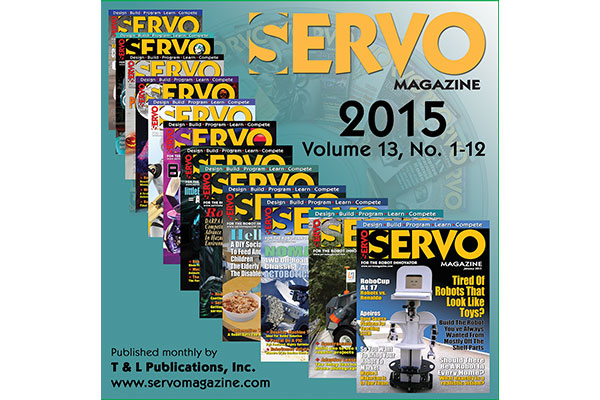 Includes all of Vol 13, issues 1 - 12 in pdf format, along with the 2015 article Media Downloads!
$24.95