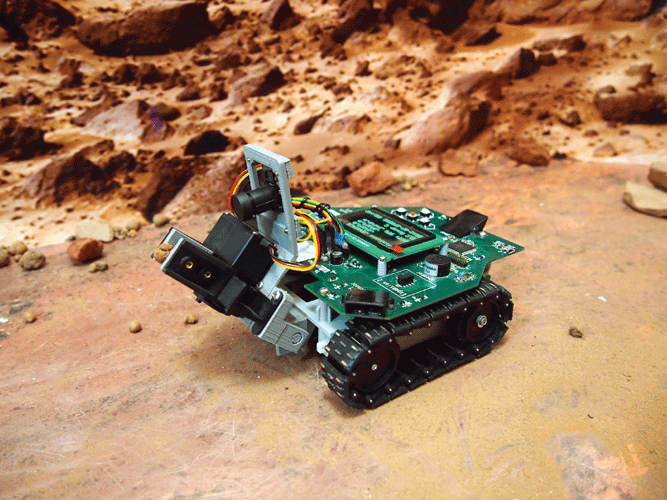 Creating the Jade Robot has been a remarkable journey for us. Follow the journey that led to one of the most innovative robot platforms for STEM education currently available on the market.
Every year, Thanksgiving is held at the Goodwin's residence with a little over 30 people in attendance. Mrs. Goodwin and her team always have an impressive spread for the family and friends that come over. However, there were "requests" by some family members to have a deep fried turkey rather than the traditional oven baked variety.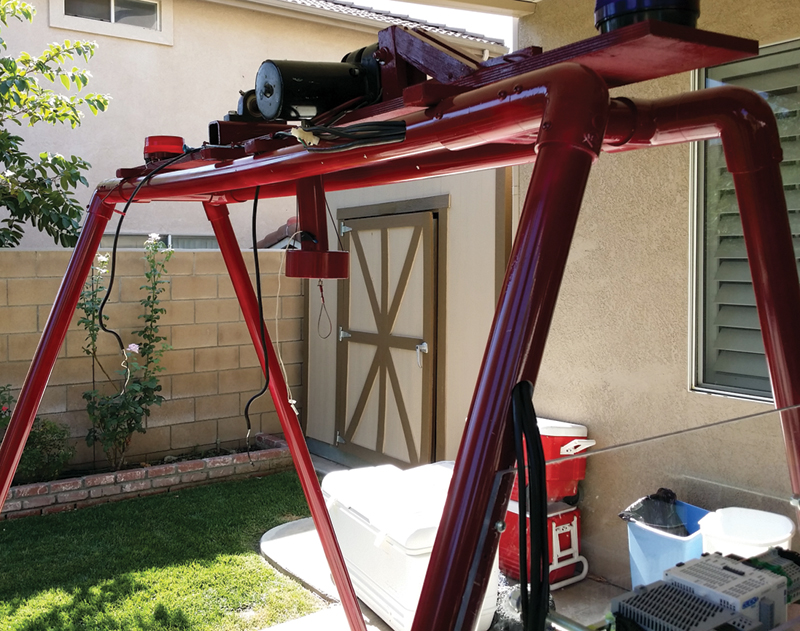 Aarbergen - At this year's Munich Electronica trade fair (November 11th-14th), Beta LAYOUT continues to announce interesting innovations. Brand new for Beta LAYOUT at Electronica is the introduction of "3D-MID prototypes." Molded Interconnect Device (MID) is the production of moldings with integrated conductive structures. In mass production, these moldings are manufactured using injection molding techniques. For prototyping purposes, this method is not economically feasible. Coming soon, Beta LAYOUT will offer the ability to manufacture MID components in prototype and small batch quantities, including the production of formed components by 3D printing, metallic coating, laser patterning, selective metallization, and mounting.