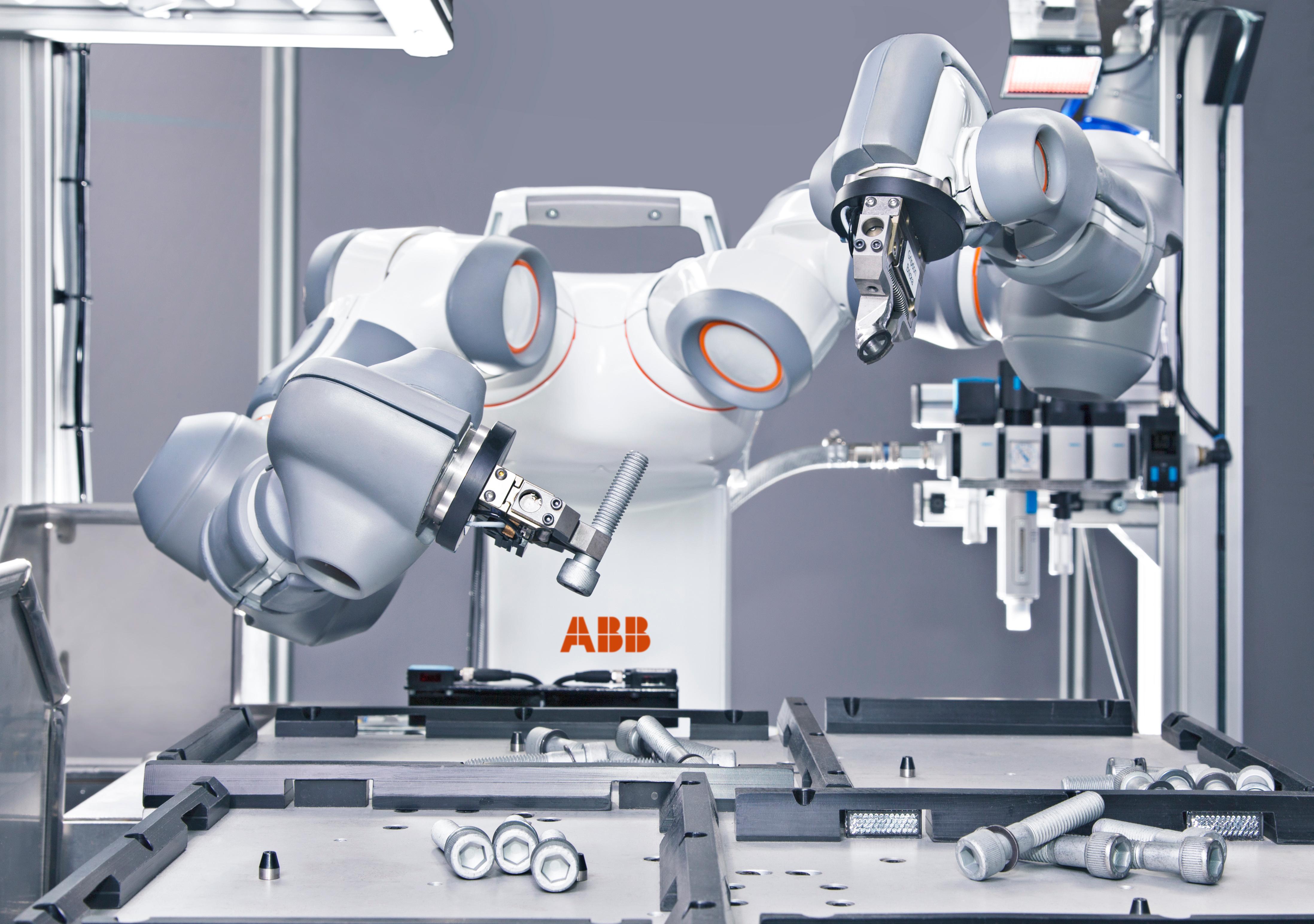 London, U.K. – 7 May 2015 – You live and learn, but robots do neither. Are you the one to change that? Innovation platform The IdeaHub is recruiting robotics innovators worldwide to take up a unique opportunity to pitch their ideas to world leading industrial robotics manufacturer, ABB Robotics.
Great news, the students this year from the Robotics Inventors Club won the category for their age group in the Smithsonian Invent it challenge beating out thousands of entrants from across the WORLD!!! They aren't done yet though… They need our HELP! And all your family, friends, classmates to get Robotics Inventors Club votes up so they can get the Smithsonian choice winner as well. Voting ends May 3rd, please post, tweet, email anyone and everyone you can. Let's bring these little robot inventors home winners!
Scroll down to vote for A.N.A. (Autonomous Nurse Assistant), Vote HERE
PLEN2 is a robot kit consisting control boards, servomotors and accessories that you can put together yourself. You do not need any technical knowledge and special tools. What you need to build this robot is just a screwdriver. When you complete it, PLEN2 is approx.7.87in tall and weighs approx.21.16ozwith 18 joints and it is highly maneuverable. 3D data for the main components of the robot are provided at free of charge.Thus, using a 3D printer, anyone can customize the data and make their own original parts.