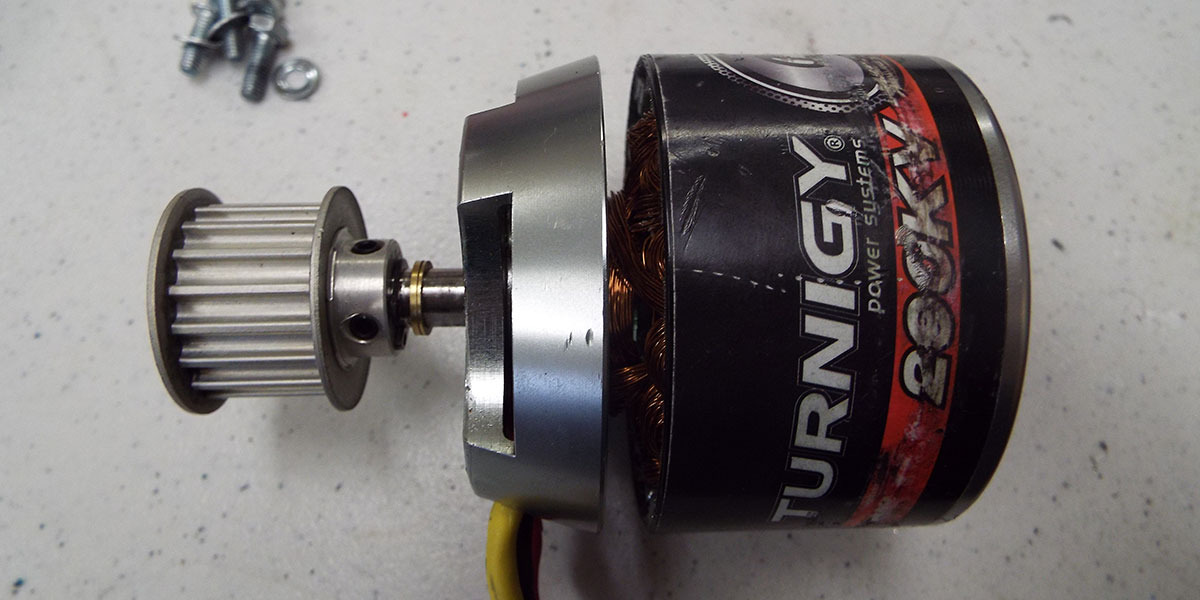 After a tough match at the Franklin Institute combat robot event, the windings (or coils) had come loose and had been damaged and in some places cut. Get some tips on how to harden and make effective repairs on these kinds of parts.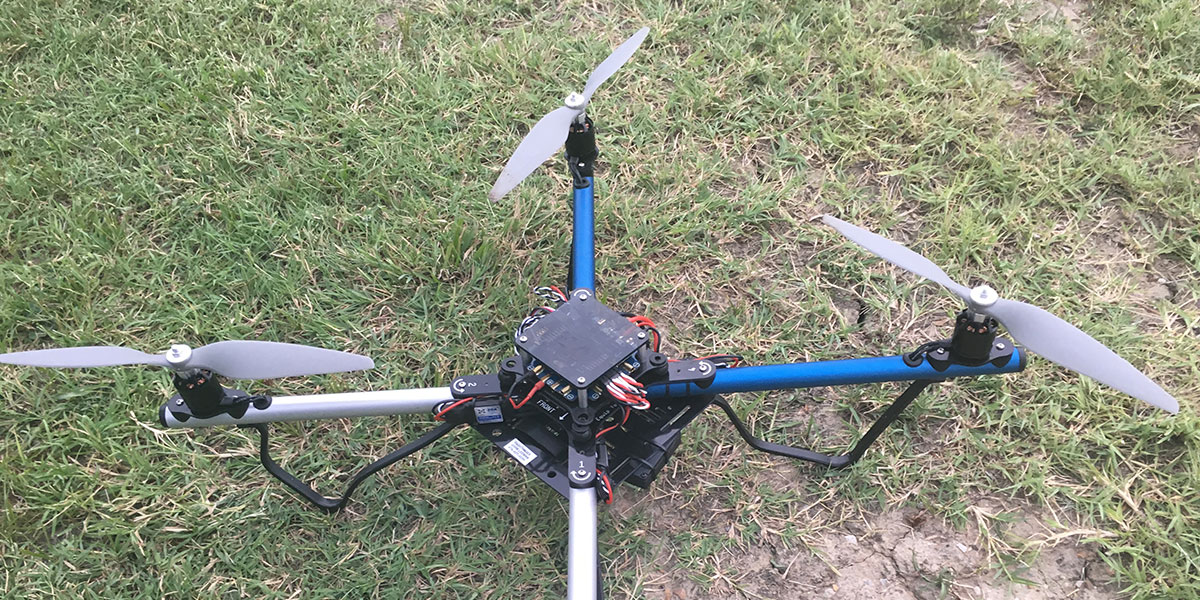 Meteorologists have used weather balloons to measure and characterize the state of the atmosphere since about 1896, but technology has come a long way in the last 120 years. Multi-rotors can let us collect our own atmospheric data, and learn about the lower atmosphere and Wi-Fi in one project!
---
---
---
---
---
---
Shop Best Sellers at the Servo Store
---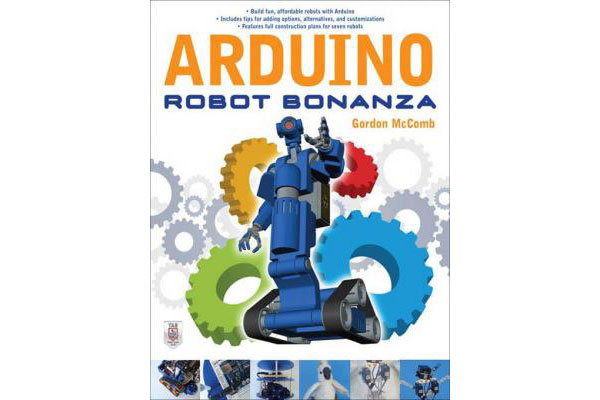 Build autonomous robots using ordinary tools and common parts. Learn how to wire things up, program your robot's brain, and add your own unique flair.
$29.95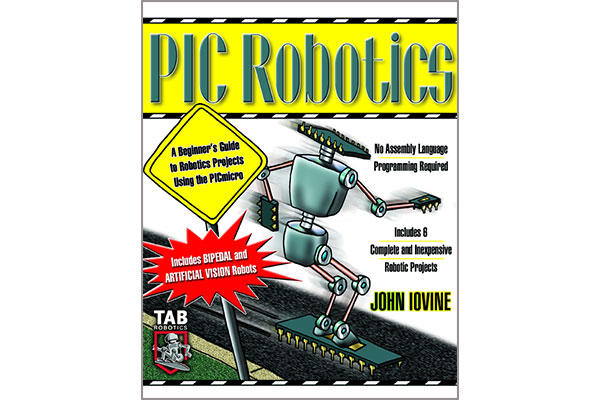 11 easy-to-build robots each with a PICMicro "brain."
$22.00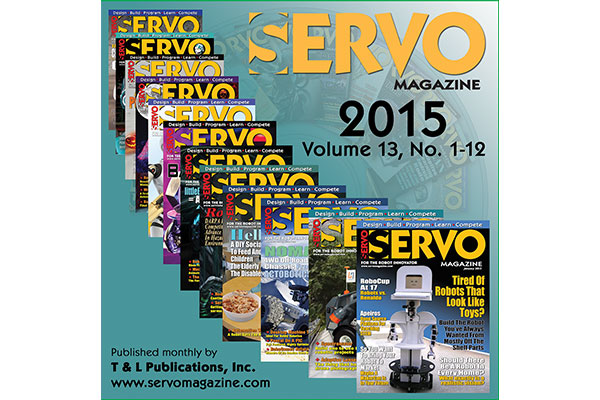 Includes all of Vol 13, issues 1 - 12 in pdf format, along with the 2015 article Media Downloads!.
$24.95