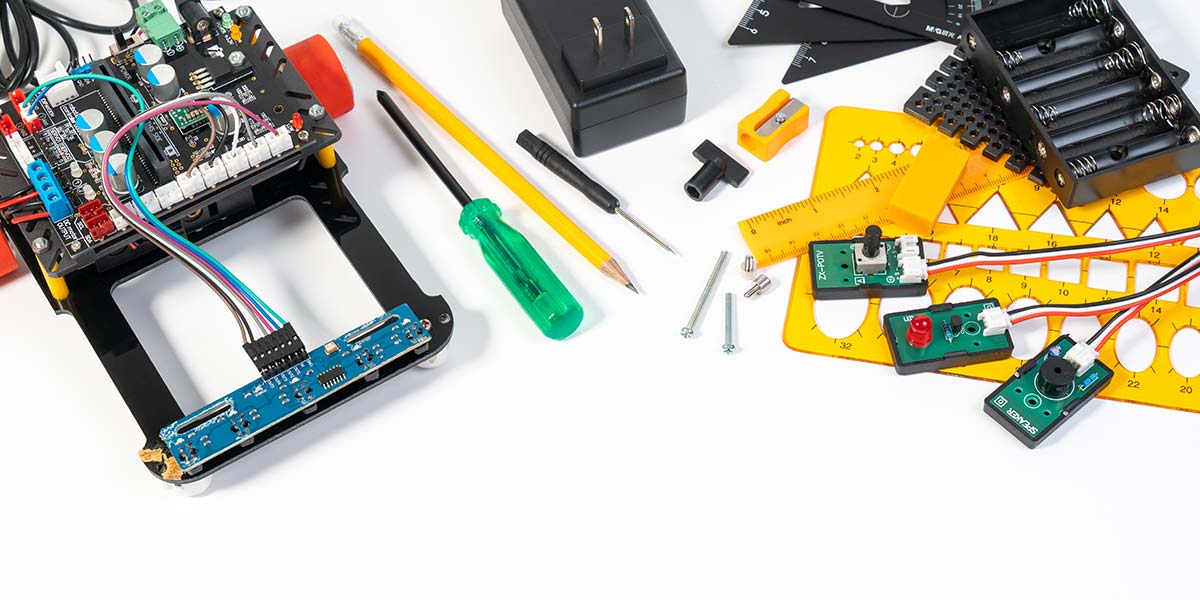 Robotics: How to Get Started — Part 1
By John Blankenship View In Digital Edition
---
These days, robots can be built by simply assembling modules, so many experienced hobbyists assume that a beginner doesn't have to know much. However, that just isn't true. If you're new to robotics, it's easy to become frustrated and discouraged because there is so much to learn. The goal of this series of articles is to help you understand your options, organize your choices, and find a path to the successful fulfillment of your goals.
:::
Read This Article!
If you're a subscriber and your subscription includes this issue of SERVO, you can read this article in our digital edition by clicking the blue "View In Digital Edition" button above.. Use the email address associated with your subscriber services account to login.
If you're a member of our Preferred Subscriber Network, not only will the magic blue button let you read this article, but EVERY article in EVERY issue is yours to enjoy! Over a decades worth of content is stored in our digital archive!
If you're not a subscriber, you can still view a few sample pages of our digital edition or subscribe here for full digital access and/or print delivery. Also, as you browse around our site, you will find selected articles have been posted in their entirety for you to enjoy.