New Products
---
Servo-Driven Gear Rack Kits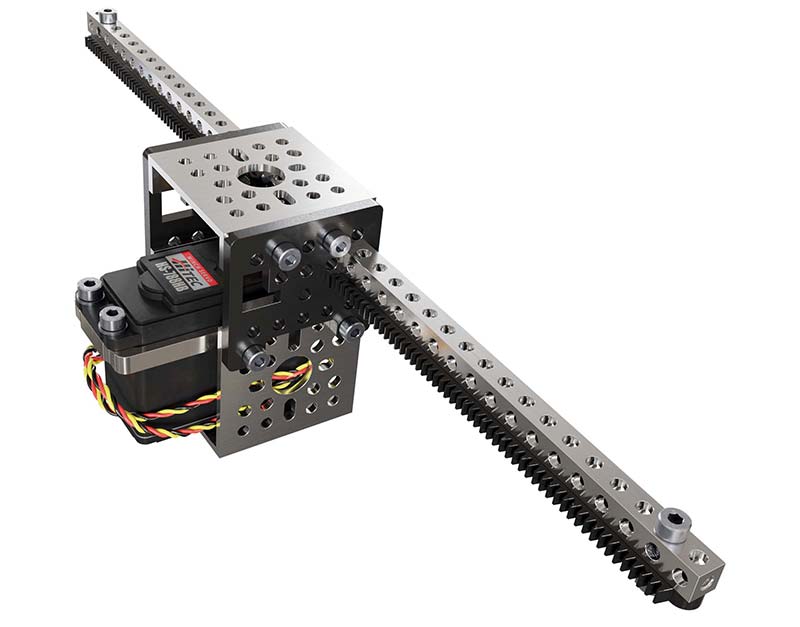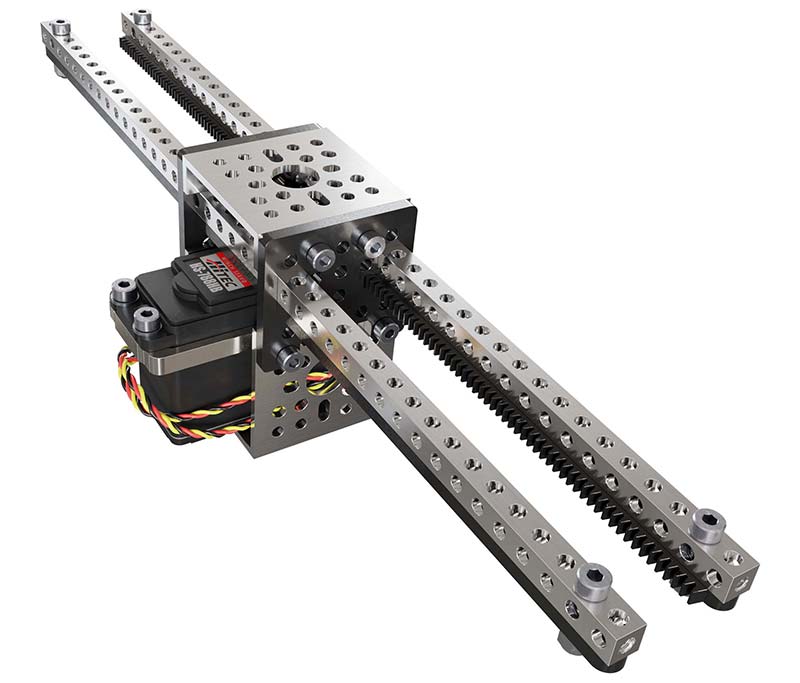 Adding linear motion to your projects has never been easier with one of goBILDA's new Servo-Driven Gear Rack Kits. Both the 'Single' and the 'Dual' kits come with Hitec's HS-788HB multi-turn servo. Each gear rack is able to travel up to 241 mm (9.5"). Having 1120 Series Channel as the body of the kit provides a plethora of holes to fasten to your structure. The gear racks are fastened to square beams so that you can hitch up the item you wish to move in the exact right location. Pricing is $89.99 for the single kit; $99.99 for the dual kit.
Acetal Hub-Mount Gears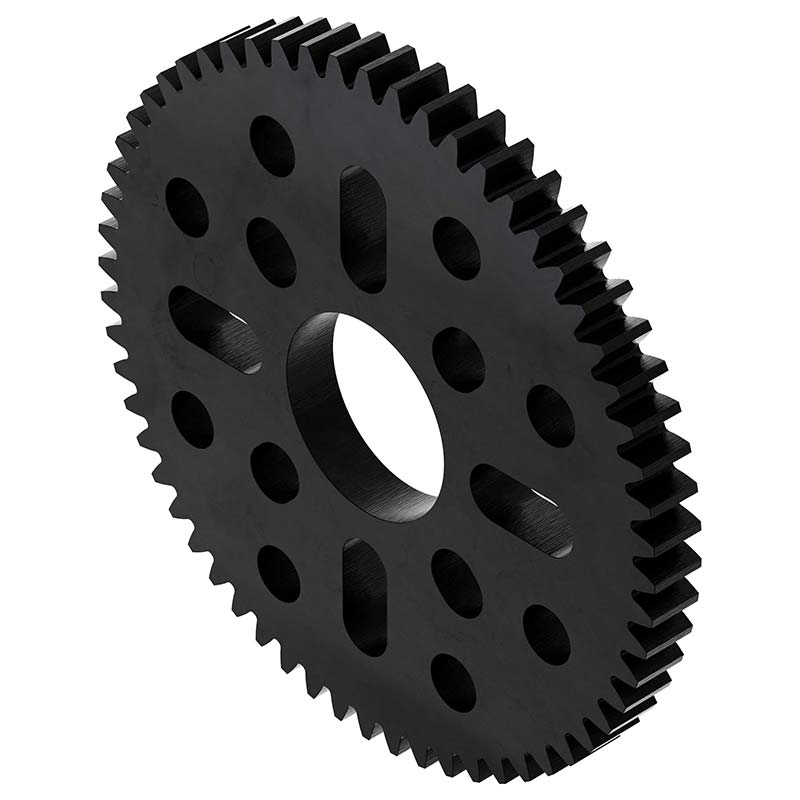 These 2312 Series gears from goBILDA have great wear characteristics thanks to the material properties of acetal (a.k.a., Delrin). goBILDA has launched 16 different gears, almost all of which introduce new tooth count options, opening up a ton of possibilities. See the website for pricing.
4007 Series Hyper Coupler (8 mm Round Bore to 8 mm REX Bore)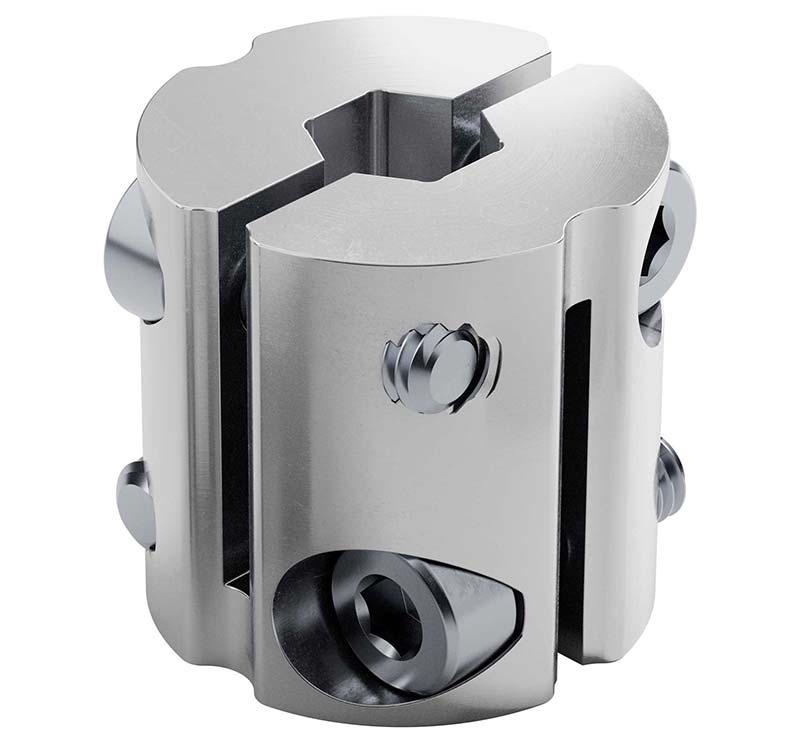 These goBILDA couplers employ the Hyper style of clamping to enforce a strong balanced grip on 8 mm REX shafting and 8 mm round shafting. Price is $7.99.
3 mm HTD Pitch Set-Screw Pinion Timing Belt Pulley (6 mm D-Bore, 18-Tooth)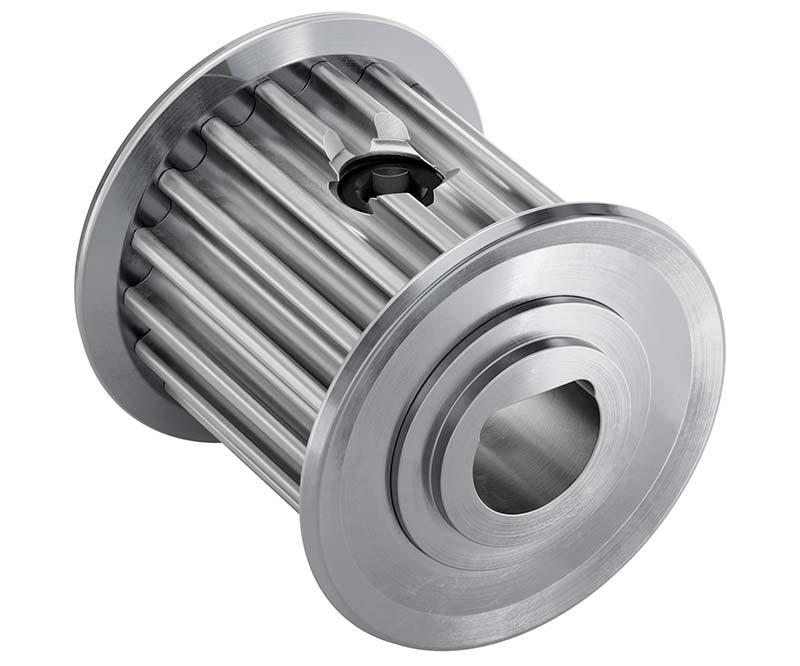 This 18-tooth set-screw pinion pulley also from goBILDA has a 6 mm D-bore designed to fit their 6 mm D-shaft or a gear motor which has a 6 mm D-shaft output. It's compatible with a 15 mm wide 3 mm HTD timing belt and includes a built-in shim on both sides so that it can run right up against a bearing without the flanges rubbing on the outer race.
For further information on these products, contact:
goBILDA
www.gobilda.com
---
HMI Software for Arduinos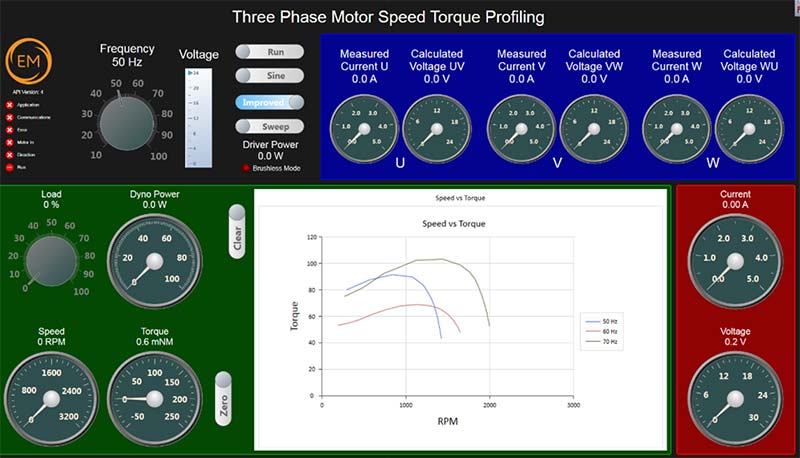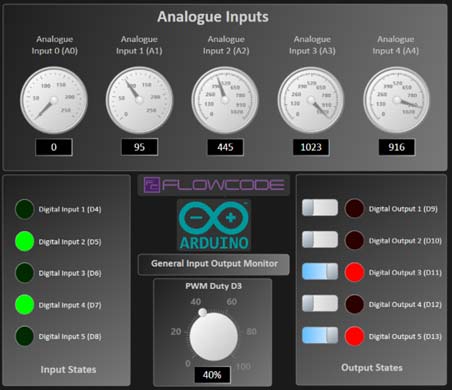 Flowcode Embedded is a graphical programming tool that has been used for 20 years by engineers to create embedded systems based on popular microcontrollers like the PIC, Arduino, and Raspberry Pi.
The recently released App Developer is a new graphical programming tool that compliments Flowcode Embedded. App Developer allows you to create Human Machine Interfaces for Windows PCs and tablets based on low-cost hardware boards (like the Arduino, RaspPi, and ESP32).
When used with App Developer, engineers can construct feature-rich Windows control and data gathering software systems, and freely distribute the Windows software for others to use over USB, Bluetooth, Wi-Fi, or LAN.
Matrix TSL has developed several free executable applications which can be downloaded and used immediately. These provide users with applications to create a PC based environment used to develop and test electronic products at home or on the factory floor.
You can download Flowcode for free.
For further information, contact:
Flowcode
www.matrixtsl.com
www.flowcode.co.uk
---
10 in HD Mecanum Wheels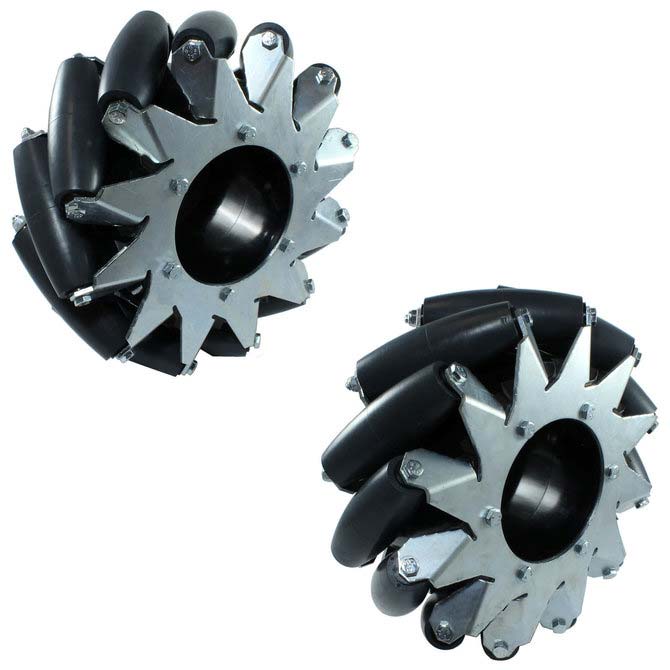 AndyMark's latest release of their 10" Mecanum wheels has the same robust design but a new mounting hole pattern. Each wheel is sold assembled with 12 rollers and a steel core with PTFE coated bushings, spinning on a 1/2 inch steel axle. The rollers are made of 95A durometer gray SBR rubber. The center hub consists of a molded spacer which provides tab support for each wheel allowing high load capacity.
These wheels are sold individually or in sets of four. They are not intended for FIRST Robotics Competition robots. With an impressive load capacity of 500 lbs, these wheels are designed for durable performance. Pricing begins at $189. Specifications include:
Axle Material: Cold rolled steel.
Bolt Pattern: Qty 3, 0.317 in holes on a 1.5 in circle.
Bore: 1.97 in round.
Diameter: ~10 in.
Durometer: 80-97A.
Load Capacity: 500 lbs.
Number of Rollers: 12.
Plate Material: Zinc plated steel.
Roller Material Inside: Steel tube.
Roller Material Outside: SBR.
Spacer Core Material: Polycarbonate.
Weight: 13.45 lbs per wheel.
Width Across Middle: 4.49 in.
NaviGator Robot Platform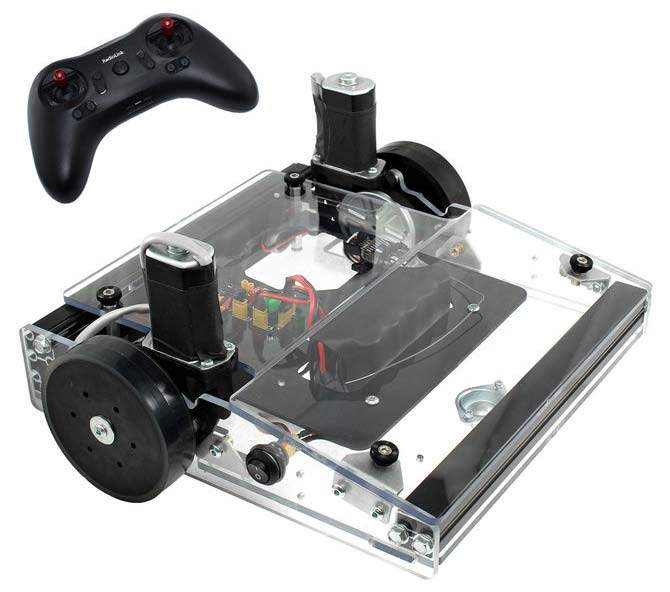 Also available from AndyMark is their NaviGator Robot Platform. This robot is designed to be used by anyone from beginner robot builders to robot building experts. The NaviGator is constructed using parts common among FIRST Robotics Competition and FIRST Tech Challenge teams.
The NaviGator has the robustness of a full scale robot in a small sized package; roughly 14" x 14" x 6" dimensions. This product comes unassembled, but is simple enough for a beginner robot builder to put together. It's ideal for educational camps, driving challenges, robot enthusiasts, classrooms, or at home. Price is $375.
For further information, contact:
AndyMark
www.andymark.com
---