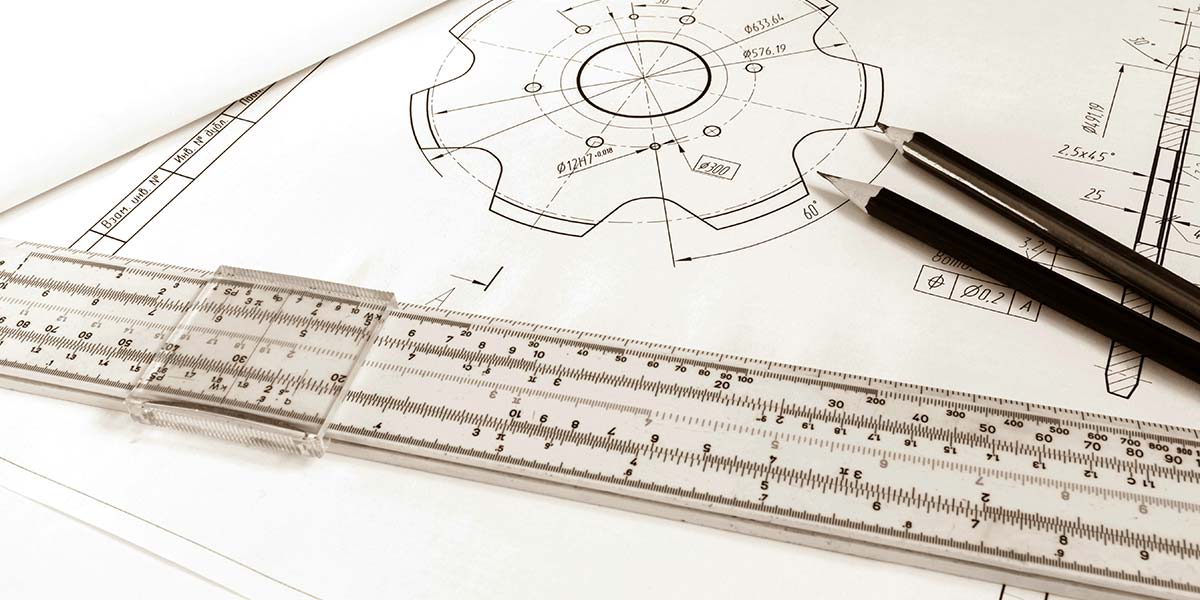 Alternative Computing Models: Part 2 — Sliding Rules
By Bryan Bergeron View In Digital Edition
---
In this article (the second in a series of alternative computing models), we'll explore the math skills you can develop by working with the traditional linear slide rule and related sliding rule computing devices. As you may recall from the first article on the abacus, modern calculator-based math insulates the user from the underlying mathematical operations and techniques that can be key to efficiently mastering STEM.
:::
Read This Article!
If you're a subscriber and your subscription includes this issue of SERVO, you can read this article in our digital edition by clicking the blue "View In Digital Edition" button above.. Use the email address associated with your subscriber services account to login.
If you're a member of our Preferred Subscriber Network, not only will the magic blue button let you read this article, but EVERY article in EVERY issue is yours to enjoy! Over a decades worth of content is stored in our digital archive!
If you're not a subscriber, you can still view a few sample pages of our digital edition or subscribe here for full digital access and/or print delivery. Also, as you browse around our site, you will find selected articles have been posted in their entirety for you to enjoy.