Posted in: SERVO Blog (02/07 at 05:47 PM)
2012 Greater San Diego Botball Tournament
The Botball Educational Robotics Program gives students skills, experience, and opportunities to succeed as they work in teams to design, build and program a pair of autonomous robots for regional and international competitions. The Greater San Diego Botball Tournament will take place at University San Diego Sports Center gymnasium on Saturday, March 10 from 9:00 a.m. – 6:00 p.m. There is no admission fee and anyone interested in student robotics are encouraged to attend and view the future!

For the 2012 Botball Challenge, student teams have developed a strategy to use technology in a Reef Renewal ecologically themed challenge. Students will program and outfit their bots to relocate fish, contain hazardous waste, and perform other challenging and sensitive activities. The Botball Educational Robotics Program engages middle and high school aged students in a team-oriented robotics competition based on national science education standards. Teams will have three practice sessions in the morning to earn seeding position for the double-elimination competition which begins at 1:00 p.m.

Check out a clip of the 2011 Botball Middle East Championship that was held in Qatar.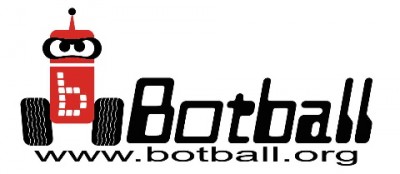 [Source] http://botball.org/sca
Comments